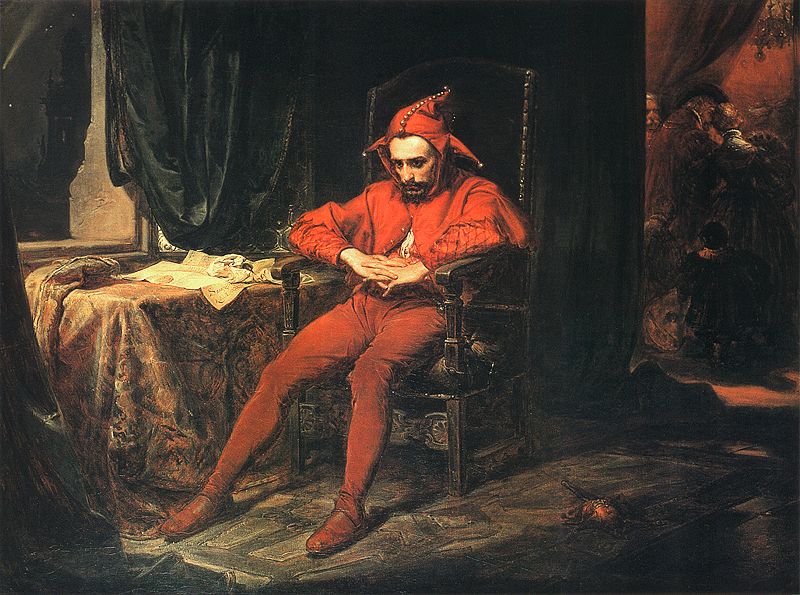 The king was gray with wisdom got
From forty years of school.
The fool was pink with nonsense
And could barely write his name
But he knew a lot of little songs
And sang them just the same.
The fool was gay. The king was not.
Which was perhaps the greater fool
And which, the wiser man?
-Kneeknock Rise